Of course, you'll be shelling out a
chunk of change
to get a copy of this one.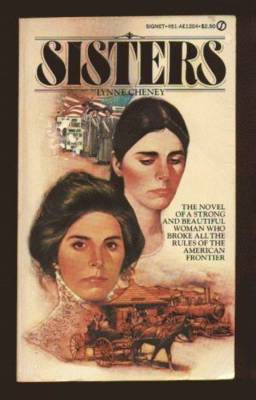 Amazon's
description:
The novel of a strong and beautiful woman who broke all the rules of the American frontier...

Sophie Dymond had overcome nineteenth-century prejudices to succeed as publisher of a hugely popular women's magazine. But when she left New York to revisit her native Wyoming, where her sister had died mysteriously, she left her prestige and power far behind. Waiting for Sophie was a world where women were treated either as decorative figurines or as abject sexual vassals...where wives were led to despise the marriage act and prostitutes pandered to husbands' hungers...where the relationship between women and men became a kind of guerilla warfare in which women were forced to band together for the strength they needed and at times for the love they wanted. In her effort to grasp the meaning of her sister's life and death, Sophie discovers the secret that tainted her life and begins to understand the experience of the vast majority of silent, trapped women.